Understand Contacts
11/28/2021 2:06 PM

What is a Contact?
Contacts are a record of Users (persons) associated with Customers. Each User record includes information on their Customer. A Customer may have multiple Contacts.
In order to access Contacts, navigate to the dropdown menu in the top-left corner of the Boomtown Platform and select Customers. 
General Information
After you select the Customers from the drop-down menu you will be presented with the following card list as you can see in the image below.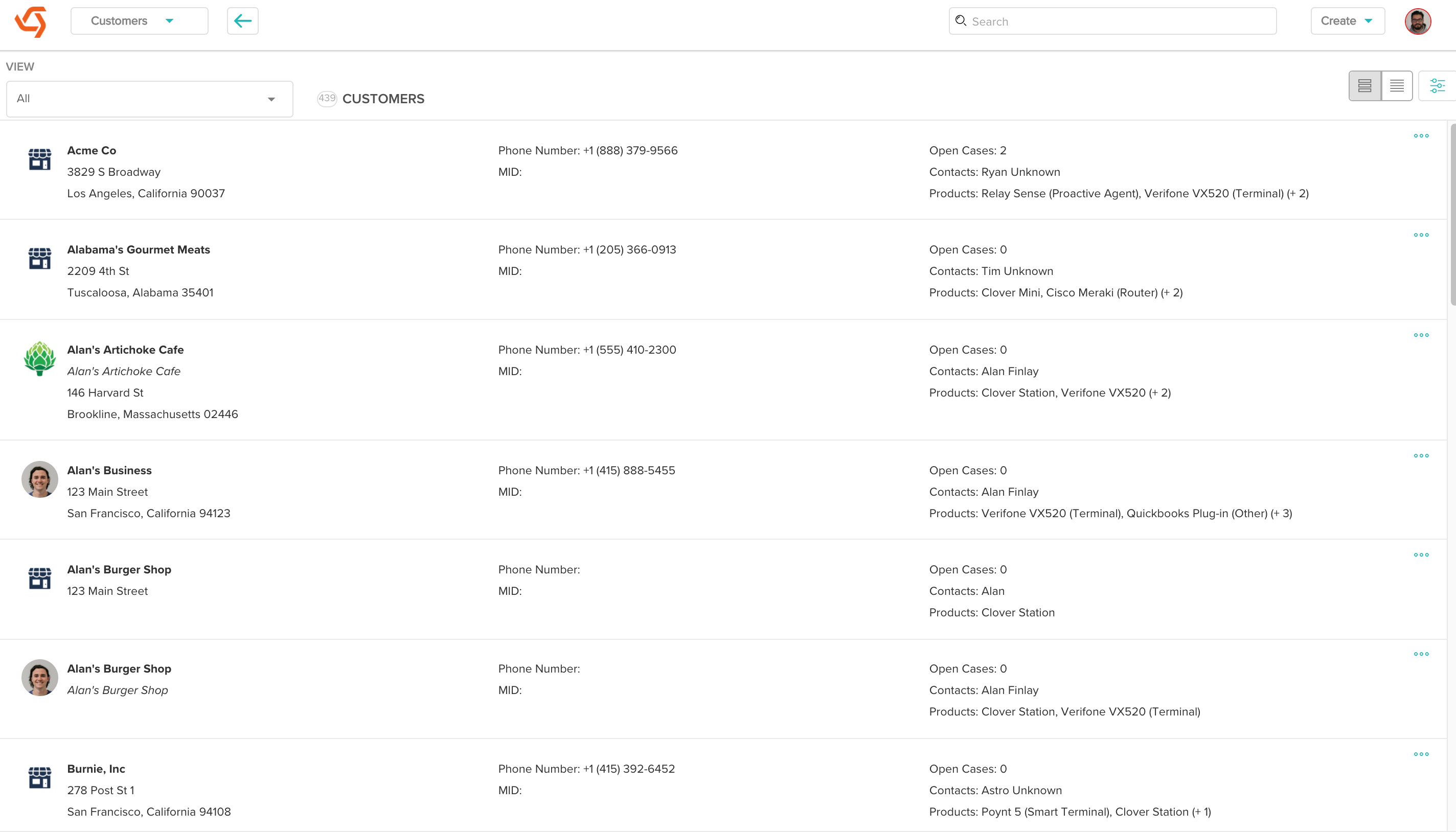 Double-click on a Contact to open their record. You will be presented with the following screen below.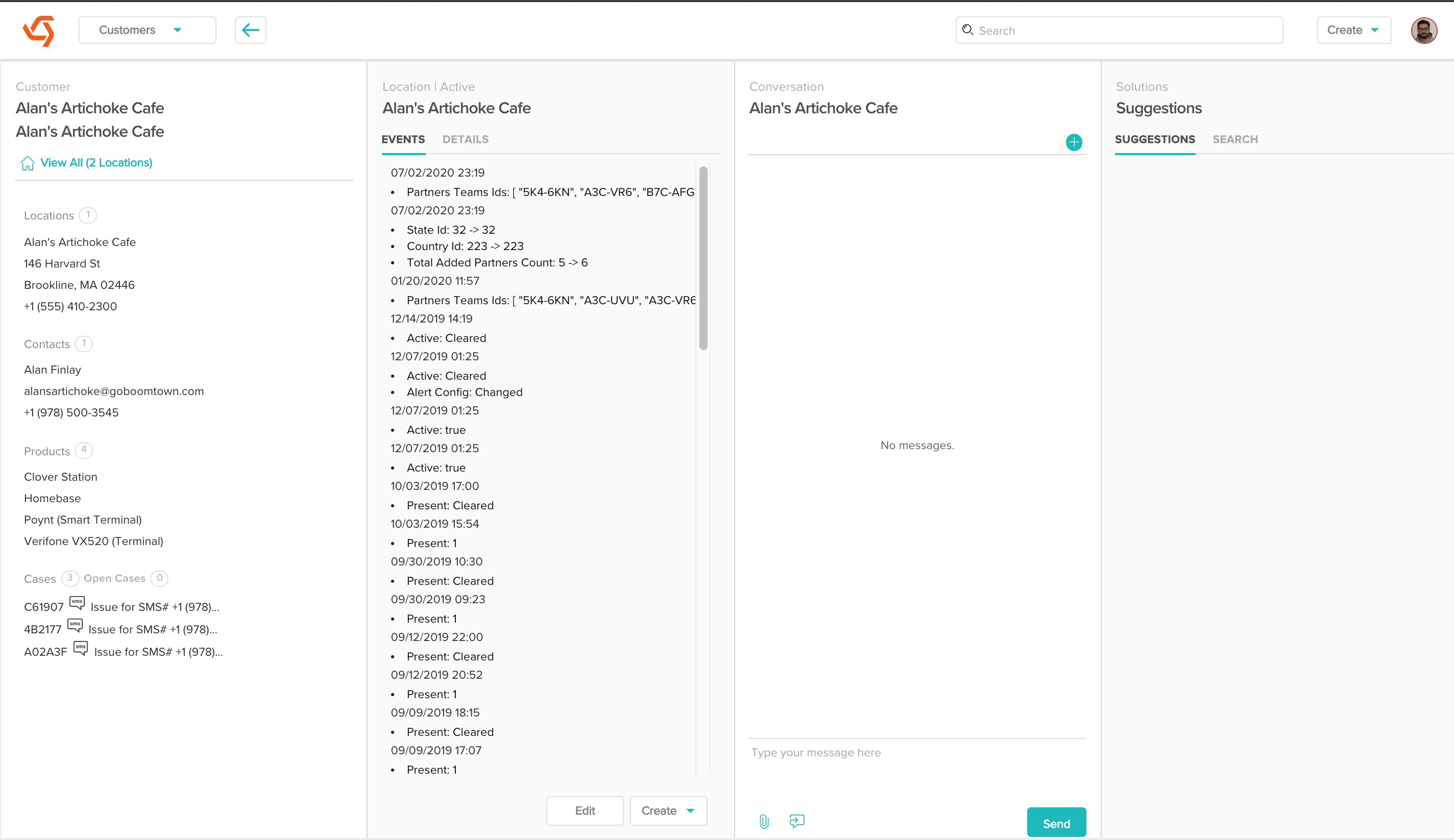 On the Customer section on the left navigation panel, there is a portion called Contacts. Contacts will display the name of the user and basic information in a snapshot. If there are multiple Contacts it will display the number listed for the Customer.
Click on the Contact you require and a pop-out window with the following information will present itself:
Contact Name
Details

First Name
Last Name
Email
SMS
Language
Status
Customer Admin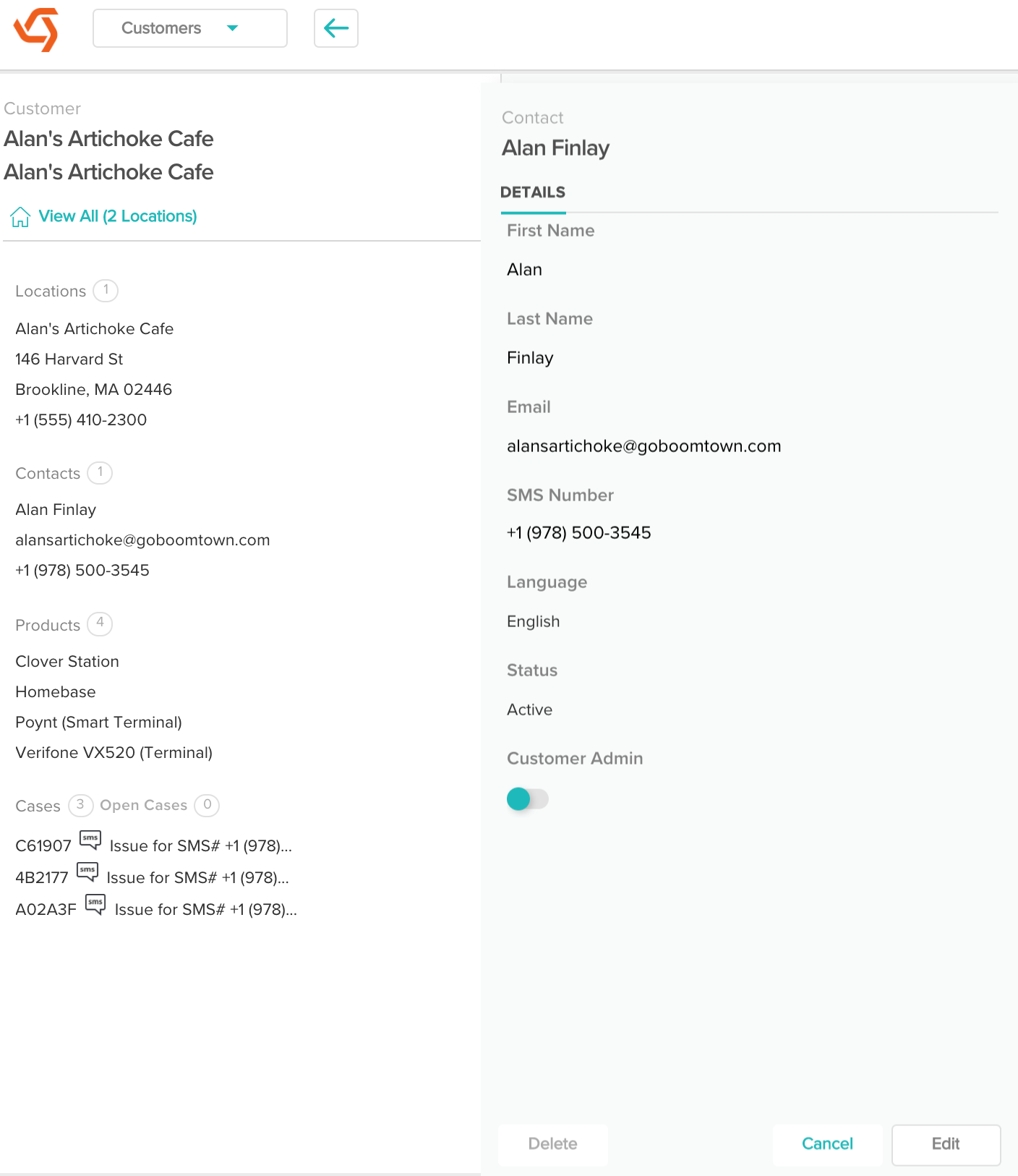 Note: At the bottom of the Contact pop out is the icon Edit. This will allow you to change any of the displayed information for example switching a Contact to Inactive or change the Contact to an Admin.